Piranha film series is a popular animal horror franchise based on genetically altered piranha fishes who create havoc when accidentally released into common rivers. Here is the list of all Piranha movies in order of release
Piranha (1978)
Piranha II: The Spawning (1981)
Piranha (1995)
Piranha 3D (2010)
Piranha 3DD (2012)
About Piranha Movie Series
In 1978, Directed by Joe Dante, A spoof of Jaws film Titled "Piranha". The story of genetically altered fishes that attacks common people received positive reviews from both viewers and critics. After the success of the first film, the franchise developed sequels and a couple of remakes.
Piranha Movies In Order: In What Order Should I Watch Piranha Films?
Currently, there are five Piranha movies based on the story of genetically altered Piranha. All the five Pirahna movies are part of the same collection but not of the same series. Piranha 1995 and Piranha 3D are remake of the original piranha film.
Do You Need To Watch Piranha Movies In Order?
Piranha movies are based on Piranha fishes, but all films are standalone and have their plot. Piranha films can be watched as standalone, or you can watch them in order.
If you want to watch Piranha films in order, then you should watch them in release order. Here is the list of all Piranha movies in order of release
Piranha (1978)
Director: Joe Dante
Writers: Richard Robinson, John Sayles
Stars: Bradford Dillman, Heather Menzies-Urich, Kevin McCarthy
Runtime: 1h 34min
Piranha II: The Spawning (1981)
Directors: James Cameron, Ovidio G. Assonitis
Writers: Charles H. Eglee, James Cameron
Stars: Tricia O'Neil, Steve Marachuk, Lance Henriksen
Runtime: 1h 34min
Piranha (1995)
Director: Scott P. Levy
Writers: Richard Robinson
Stars: William Katt, Alexandra Paul, Monte Markham
Runtime: 1h 29min
Piranha 3D (2010)
Director: Alexandre Aja
Writers: Pete Goldfinger, Josh Stolberg
Stars: Elisabeth Shue, Jerry O'Connell, Richard Dreyfuss
Runtime: 1h 28min
Piranha 3DD (2012)
Director: John Gulager
Writers: Patrick Melton, Marcus Dunstan
Stars: Danielle Panabaker, Ving Rhames, David Hasselhoff
Runtime: 1h 23min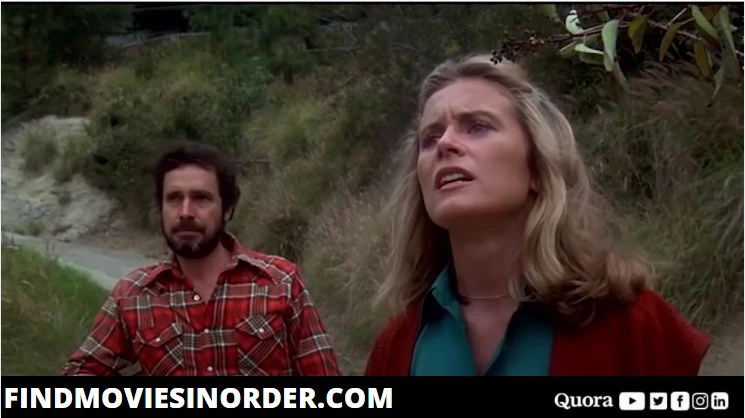 Piranha (1978)
Two teenagers, while swimming in the pool, gets attacked by an unknown entity and gets disappeared. Maggie McKeown, a skip-tracer gets the responsibility to go in search of the teenagers and to help her, she hires Paul Grogan as her guide.
Maggie comes to where the teenagers were disappeared and learn that the site was used for fish hatchery before being militarized.

While trying to investigate the place, Maggie finds a pool and drains it to search in the bottom. After the incident, Maggie and paul learn that the pool was filled with lethal piranha fishes, and now maggie has released them in the river.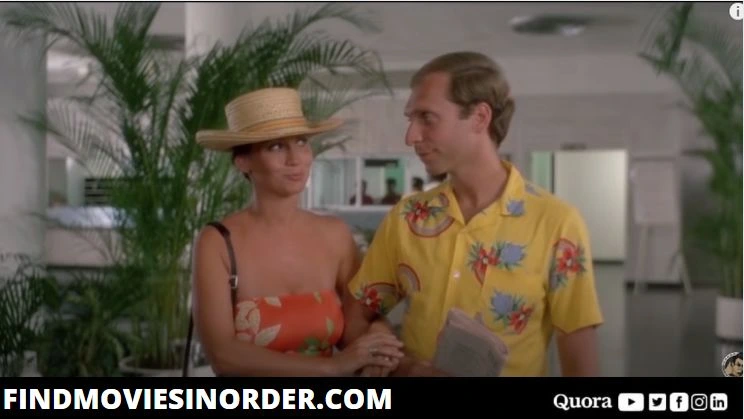 Piranha II: The Spawning (1981)
Hotel Elysium has been a victim of marine animal attacks many times. When Diving instructor Anne Kimbrough's student gets attacked, she tells everything that they have to do something about it as a former marine biologist. It is very dangerous for the area.
Soon after the incident, two women and a man gets attacked and killed by Piranha, and this time, Piranhas have become more dangerous because they have developed the ability to fly.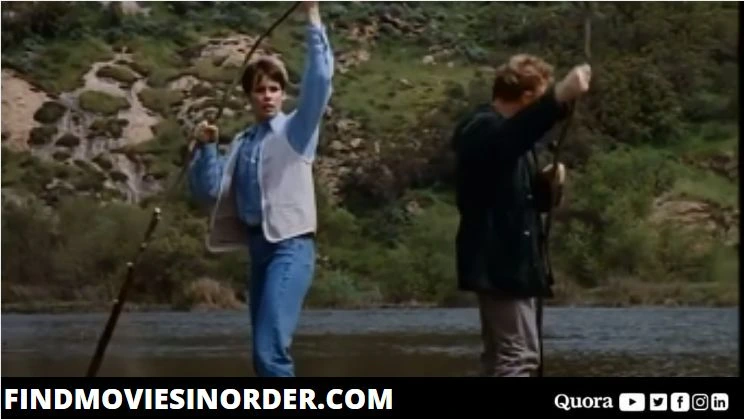 Piranha (1995)
After finding a swimming pool in an old army test site, Barbara and her boyfriend David swim inside the pool, but soon they get attacked and killed by unknown entities inside the pool.
The next day, J. R. Randolph, uncle of Barbara, learns about Barbara's absence. He hires private investigator Maggie McNamara to locate Barbara. Maggie starts her investigation and reaches the army test site. At the army test site, she finds the pool and checks the pool, drains all the water from the pool.
After draining the pool, an older man explains to her that the pool was home to lethal piranha fishes who have now been drained into the river water.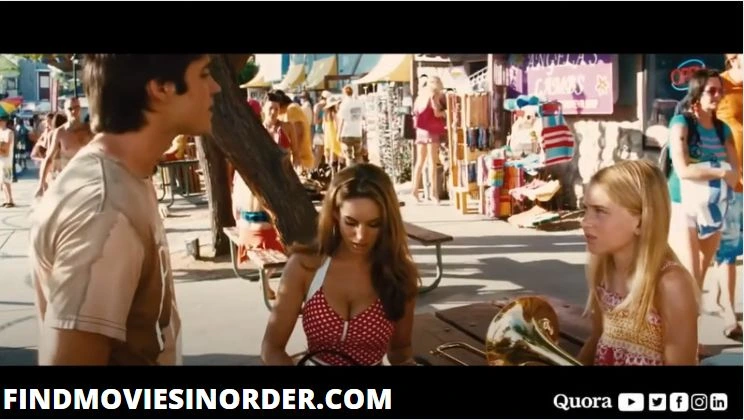 Piranha 3D (2010)
During spring, many people have started to visit Lost River Lake Resort to spend their vacations. Jake visits the lake to take her sister back, where he meets a movie actress and learns that shooting a movie is also going on near the lake.
Meanwhile, Jake's mother, Julie, gets the news about the death of an older man near the lake, and when she goes to the lake, she learns that piranha fishes kill the older man.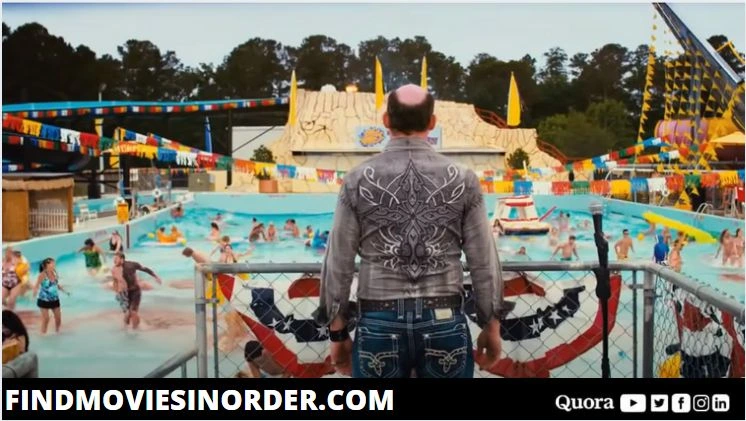 Piranha 3DD (2012)
Two older men go near a lake searching for their cows and getting attacked and killed by piranha fishes. The next day, Chet announces that he will open his water park after two days, which has a unique pool known as the adult pool.
Maddy, Chet's daughter, calls all her friends to enjoy in her waterpark, where Maddy's friend Shelby and Josh go inside to the pool filled with baby piranha fishes.
Is Piranha And Piranha 3D The Same Movie?
Officially, Piranha 3D is a remake of the comedy horror film Piranha (1978). but both the films are different in terms of the story plot, and Piranha 3D has better production quality and use of CGI compared to Piranha films.
Which Piranha Movie Is The Best?
Piranha movie series is one of the most popular animal horror series with a perfect balance of horror, gore, and humour. The series has a huge fan base around the world, but which Piranha movie is the best? Here's a quick round-up of every Piranha movie ranked from worst to best based on audience IMDb ratings.
| Piranha Films | IMDb Ratings |
| --- | --- |
| Piranha 3DD (2012) | 3.7/10 |
| Piranha II: The Spawning (1981) | 3.7/10 |
| Piranha (1995) | 3.9/10 |
| Piranha 3D (2010) | 5.4/10 |
| Piranha (1978) | 5.9/10 |
Other Popular Comedy-Horror Films To Binge Watch
Conclusion
Like Sharkando and Anaconda, Piranha is another popular animal horror film that has received positive reviews from critics and viewers. Here in this article, I have listed all the piranha movies in order of release.
Watching Piranha movies in order is not essential. However, it will add to your viewing experience if you follow the order. If you have any other quarry, let me know in the comments.