Urban Legend Movie Series tells the tale of a dangerous masked killer who uses Urban Legends to kill his victims. Here is the list of all Urban Legend movies in order of release
The Urban Legend movies in order
Urban Legend (1998)
Urban Legends: Final Cut (2000)
Urban Legends: Bloody Mary (2005)
Urban Legend (To Be Released)
Urban Legend Movie Series
Directed by Jamie Blanks, In 1998, a horror slasher film titled "Urban Legends" makes its way into cinemas. The film became a huge success and picked up a cult following.
After the first film's success, two direct sequels were released, making Urban Legend a popular franchise in the horror genre.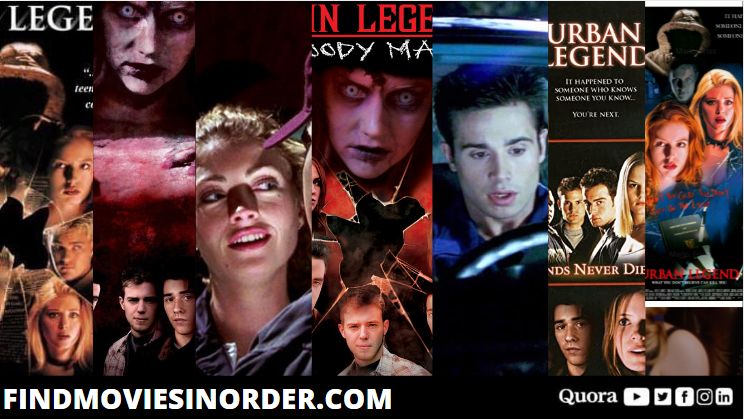 Urban Legend Movies In Order: What Order Are The Urban Legend Films?
Urban Legend series starts with a group of friends who begins to experience paranormal activity at Pendleton University.
How Many Urban Legend Movies Are There?
To date, there are three Urban Legend movies Urban Legend (1998), Urban Legends: Final Cut (2000), and Urban Legends: Bloody Mary (2005). Besides, the fourth installment of the series is under production.
Do You Need To Watch Urban Legend Movies In Order?
All the Three Urban Legend movies can be watched as standalone, but there are some references to previous plots, which will make sense only when you watch all Urban Legend movies in order.
The watch order of the Urban Legend series is simple, and you have to follow the release order. Here is the list of all Urban legend movies in order of release
Urban Legend (1998)
Director: Jamie Blanks
Writer: Silvio Horta
Stars: Jared Leto, Alicia Witt, Rebecca Gayheart
Runtime: 1h 39min
Urban Legends: Final Cut (2000)
Director: John Ottman
Writers: Silvio Horta, Paul Harris Boardman
Stars: Jennifer Morrison, Matthew Davis, Hart Bochner
Runtime: 1h 37min
Urban Legends: Bloody Mary (2005)
Director: Mary Lambert
Writers: Michael Dougherty, Dan Harris
Stars: Kate Mara, Robert Vito, Tina Lifford
Runtime: 1h 33min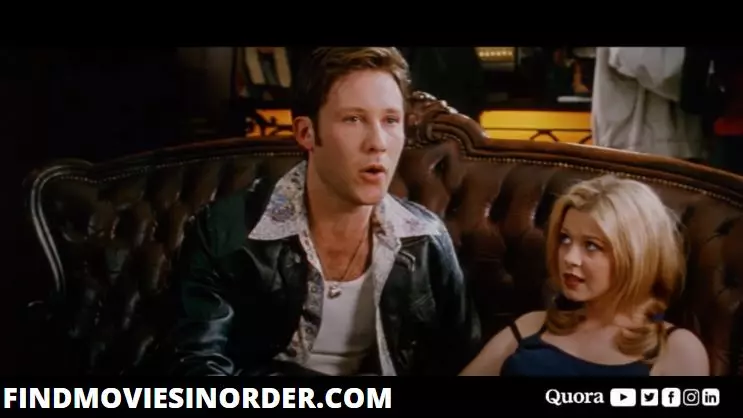 Urban Legend (1998)
Parker narrates a story of a professor Who killed all his students in Stanly hall to all his friends at Pendleton University. Paul, a law student, ignores the story saying that it's just an Urban legend.
At night, Branda and Malty go near the Stanly hall and curiously say Bloody Marry five times, After which they start to hear a crying sound.
Scared by the incident, Branda and Malty run back to their room, and in the morning, they learn about the mysterious death of one of the university students, Michelle.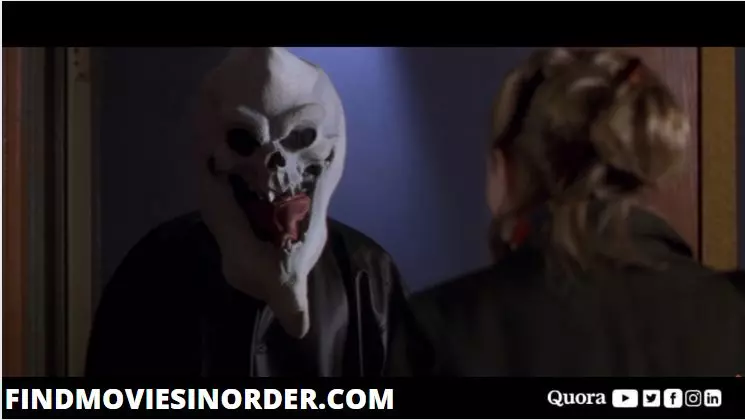 Urban Legends: Final Cut (2000)
In a prestigious film school, Amy is attending her classes in which her professor asks every student to submit their film thesis project. To prepare her project, Amy takes a lift from Resse to drop her at Library.
On the way, Amy asks Resse to suggest a topic for her film thesis, and Resse explains the events in Pendleton University in the previous film, but Amy Ignores her, saying that it's an Urban Legend.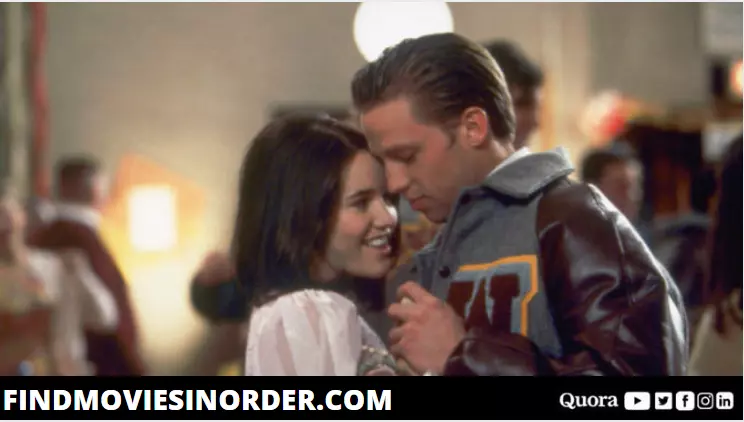 Urban Legends: Bloody Mary (2005)
Three students in Worthington University discuss a mysterious death of a girl named Mary in school 30 years ago. While the three students are gossiping and chilling, Sam, one of the three, says Bloody Marry three times.
In Morning, Sam's family members report to police that all the three girls are missing. After a few hours of searching, all the three girls return and say that they found themselves in a storage compound of an abandoned mill when they woke up.
Is There A Urban Legend 4?
In February, the franchise announced that the fourth installment in the series would be a reboot. Currently, there is no sign as to when the production will start.
Which Urban Legend Movie Is The Best?
Urban Legend series is a popular horror film series based on the concept of Urban Legends. All three movies received average responses from the audience and critics. Here's a quick round-up of every Urban Legend movie ranked from worst to best based on audience IMDb ratings.
| Urban Legend Movies | IMDb Ratings |
| --- | --- |
| Urban Legends: Bloody Mary | 4.2/10 |
| Urban Legends: Final Cut | 4.3/10 |
| Urban Legend | 5.6/10 |
Other Popular Horror Slasher Movies To Binge Watch
Conclusion
Urban Legends is a slasher-horror franchise that currently has three movies based on the story of a serial killer who uses urban legend to hide after killing his victims. You can watch Urban Legend movies as standalone, but the recommended way to watch the Urban Legends franchise is to watch them in order.
Here in this article, I have listed all the Urban Legends movies in order of release, which you can follow the order to watch the series. If you have any other questions, let me know in the comments!